A world that is both female and male
is embossed.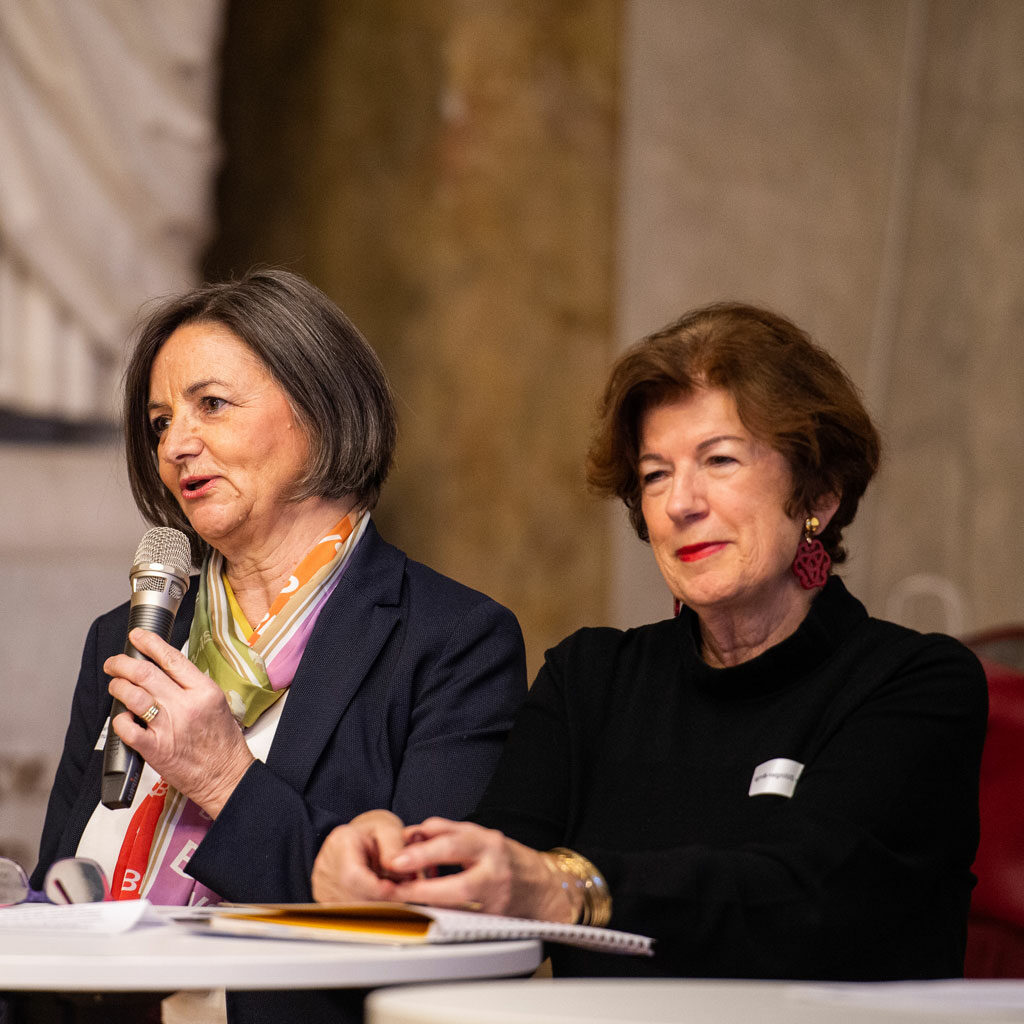 We connect and empower all working women who share our vision. We make ourselves and our concerns visible. We network nationally and internationally, promote exchange among ourselves and far beyond the borders of our club. We stand up for real and true social equality in the world we live in.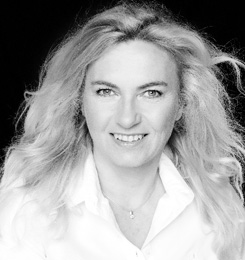 By attending the HTL for Textile Chemistry, my technical interest was sharpened. During my university education as a biochemist, I gained a scientific and equally enriching international perspective. The diploma thesis at the Max Planck Institute in Cologne, but also study visits to the USA, were characterized by competitive assertiveness. The switch to professional life brought me back to Austria.
The communication and leadership style is always important to me and this has helped me in my successes. Over the years, the need to exchange experiences and to be able to achieve something together has increased. This focus is reflected in the Austria Digital Women's Network.
Arch. Dipl.-Ing.in Marie-Christine Deutschmann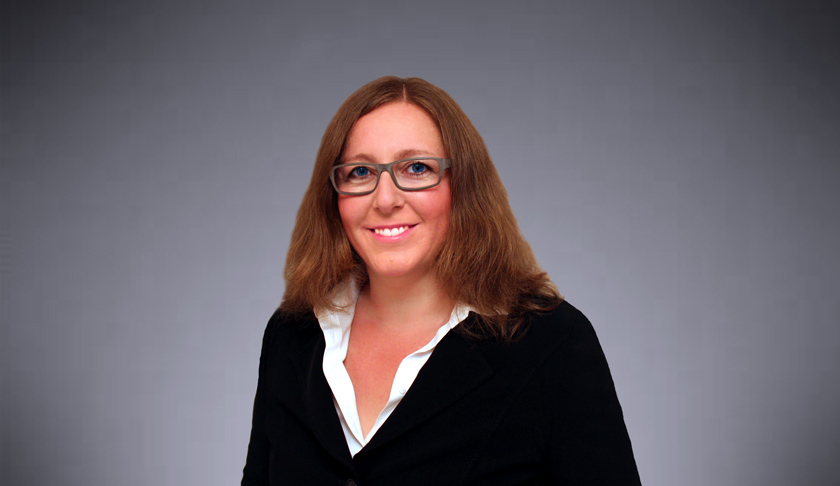 Originally I come from Salzburg, I moved there to complete my architecture degree at the Vienna University of Technology, and stayed in Vienna for the time being for my career until I returned to Salzburg a few years ago. I work in the field of project management, client representation, as well as generally in staff management, management, etc. so far.
In the course of my professional life I could also gain experience in an international environment, e.g. in China (Shenyang), Germany (Munich), etc. Due to the current problems, such as the sad record of femicides, blatant gender pay gap, shortage of women in the At the leadership or management level, etc., it is absolutely necessary to fully promote and support women.
A particular concern for me is the support of women in the professional world or in the construction and real estate industry.
Mag.a pharm.
Sylvia Dillinger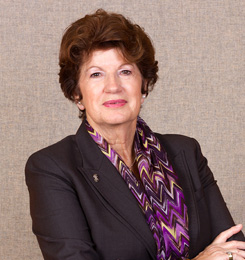 After studying pharmacy, my professional activity took me to a wide variety of sectors, such as the paper and pulp industry, to Germany and Italy.
After the family phase, I was responsible for the pharmaceutical industry and IT in executive search, so I experienced the development of the mobile communications industry from the start. The network is always an important factor for success.
As a self-employed person in the real estate industry, I communicate with many personalities and am a person of trust.
In my many years of professional experience, I experienced the isolation of women in the professional world at the beginning and I became involved in the international networking of women very early on. Women should reach for the stars – is my motto.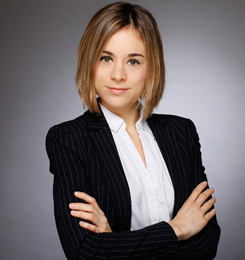 Growing up in Carinthia, after graduating from the Schloss Hetzendorf fashion school, I moved to Ireland, where I began my economics studies at Trinity College Dublin. Many international friendships were not only made and watered down in the café or pub, but also strengthened in joint social activities within a self-founded non-profit organization before my path led me to France, where I did the CEMS Master in Management at HEC Paris with a focus on Accounting & Financial Management.
After years of wandering, I have now landed back in Austria, where I am currently working in the plastics industry.
I am pleased that I can help shape socio-political issues within the ADWN network and further advance the discourse.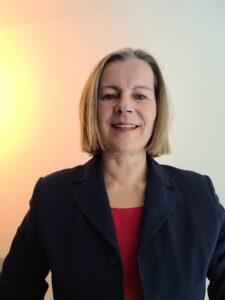 I commute between the federal states of Tyrol, Vorarlberg and Upper Austria. Since studying business administration at the University of Innsbruck, I have been passionate about human resource management. Through HR work in various sectors from non-profit, trade, industry to the financial sector, I have gained a vision for the diverse challenges in human resources management.
It is very important to me that women shape and actively pursue their professional careers. I see three pillars on which we have to work in order to integrate women more into professional life: acceptance in society, the framework conditions in companies and the personal attitude of women. Through networking and working at ADWN, I always experience an intensive and enriching exchange.
Arch. Dipl.-Ing.in Bettina Seeland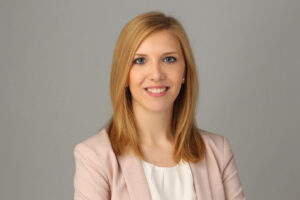 As a working woman in a technical sector, I recognized early on during my training that I personally care deeply about contact with other like-minded, working women and the topic of women's empowerment. It is no longer a secret that mixed teams are more successful and achieve better results, that people of different backgrounds, be it age, gender or origin, inspire and learn from each other.
At this point, as a member of the ADWN Austrian's Digital Women Network, I would like to contribute to encouraging women in particular to network, to support themselves, to have more confidence and in this way to help change our society for the better.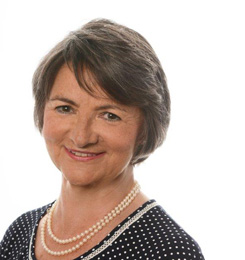 I have been working in the commercial area in finance and accounting since I graduated from high school. After several years of experience, I ventured into self-employment and now work in accounting for large and small companies in all sectors.
The beautiful things in life, beauty and vitality have been my passion for 22 years.
As a beauty and vitality coach, I help people to achieve what they want most: vitality, well-being, attractiveness and prospects.
The topics related to women's rights touched me very much and motivated me to actively participate in ADWN. Personally, I have not only gained friends nationally and internationally through this network, but I have personally benefited greatly.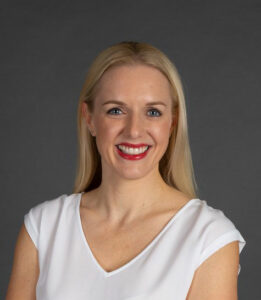 I already set the course for my career with my HAK Matura. Since then I have been a passionate business economist with a focus on marketing and business education. Academically doubly shaped by the "old" and "new" WU, I was able to gain international experience early on through study visits to the USA and travel – the foundation for my professional activity: marketing and management in global consumer goods companies at home and abroad. I have been working in Vienna again since 2015 and am involved in social issues such as equal pay. I always plead for our economic independence. I like to call myself a feminist, and that stance has solidified since the birth of my son.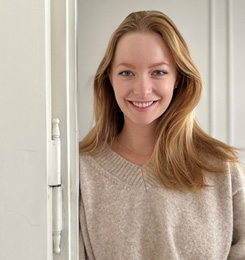 I have been living in Vienna since July 2020 and am currently completing a parallel master's degree, which I will finish next spring.
I studied sociology and law in my hometown of Munich for my bachelor's degree before moving to Vienna for my master's. I am doing my master's degree in human resources management (MA) and law (LLM) and am specializing in international human rights and refugees. In addition to my studies, I have been working as a consultant at ISG Personalmanagement in Vienna for a good year, where I was hired after an internship. At the same time, in 2021, I took the plunge and founded a company where I have been working as an interior designer ever since, creating content for companies and designing (private) premises. In the short time I was able to implement projects with Harper's Bazaar and Elle Decoration.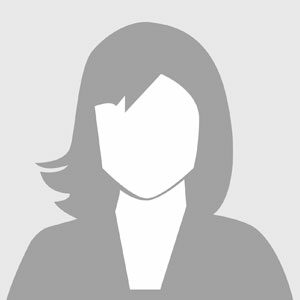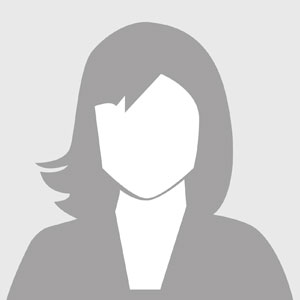 Ministerialrätin Mag.a Gabriele Fiedler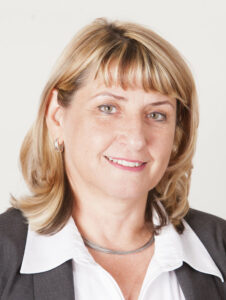 As an environmental law lawyer and railway expert at the Federal Ministry for Climate Protection, I examine the environmental compatibility of construction projects in the rail sector and issue the necessary official permits.
For the public relations work associated with this process, I benefit from my training as a mediator.
I have been a volunteer at BPW since 2008 and at ADWN since 2020 for gender equality. The issue of "equal pay for equal work" is particularly close to my heart.
In my working environment, I support young women in particular in recognizing and appreciating their potential and in successfully drawing attention to themselves.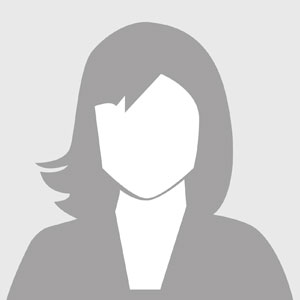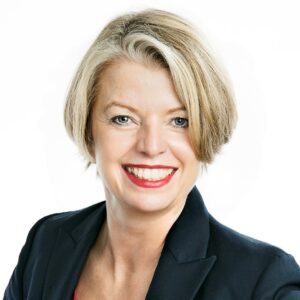 Working with people has accompanied me since the beginning of my studies in business administration. Human resources with a focus on personnel and organizational development shaped my career path both in consulting and as head of human resources. I founded my consulting company Managing Change in 1997. In addition to change management consulting, gender & inclusion for organizations is an important building block in my consulting portfolio.
Since 2003 I have also been volunteering for gender equality, in Austria and also globally. Equal opportunities and equal pay are key priorities. I am currently the deputy chair of the Austrian Women's Association and active throughout Europe with expertise in income justice and Equal Pay Day.
Deputy Chairwoman I Deputy Chairwoman Österreichischer Frauenring
President I President Equal Pay – Income Equity Initiative
Alternate Rep of BPW Europe to the European Women Lobby
Representative to the UN of the International Federation of BPW
Past President BPW Austria 2013-2017
Graduate engineer in Heidrun
Matthew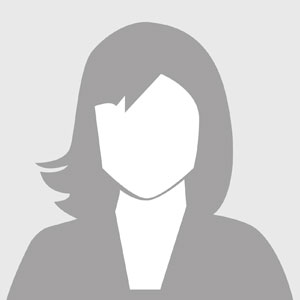 With a passion for sport, I am involved as an architect, doer and brand ambassador. Therefore, I am particularly enthusiastic about technically innovative products, concepts and solutions, which I use unerringly in the international high-end architecture market. Proactive customer approach and entrepreneurial spirit paired with lateral thinking of the international project business are my tools. I really enjoy initiating processes and understanding the branding of a top brand enriches me a lot. Both my curiosity and my very high affinity for technology allow me to meet the ever-changing markets with great inspiration. The conversation and the exchange with like-minded people at ADWN are at the same time a great enrichment and inspiration for me.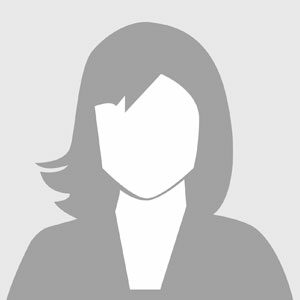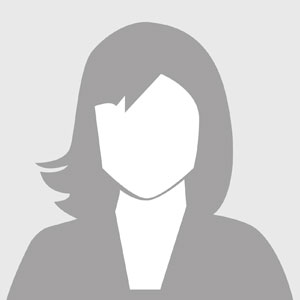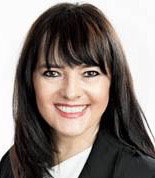 Think big, be bold! In the 90 years I was the first woman in sales at the largest Austrian company in the automotive industry. For me, cars symbolize strength and mobility. Sales was also my springboard into management and my current tasks as an assistant to the management in a well-known real estate development and management company.
Working with people in diverse teams and the enthusiasm I feel for the tasks are important to me. Developing topics, driving projects and moving forward together to achieve goals, that's what distinguishes me.
The networking of women who encourage and support each other is very important to me. A lot still has to happen for equality to become a reality, and I would like to make my contribution.